Advance ethical leadership in a digital age - solutions to be a force for good


'Our promised digital utopia has minefields' Sen. John Neely Kennedy at the Facebook Senate hearing.
As the world shifts wholesale towards the digital future the resulting disruption brings with it huge ethical quandaries. Whilst the issues are often poorly understood by consumers companies at the forefront of this seismic shift in economic power cannot abrogate their responsibilities.
Ethical Corporation's West Coast Summit (Nov 13-14, San Diego) is the biggest responsible business platform advancing discussions around ethics and responsibility in digital business
Download the full brochure agenda on the right to the most impactful, forward thinking event for 2018 >>>

Below is a sample of the 2018 speaker faculty.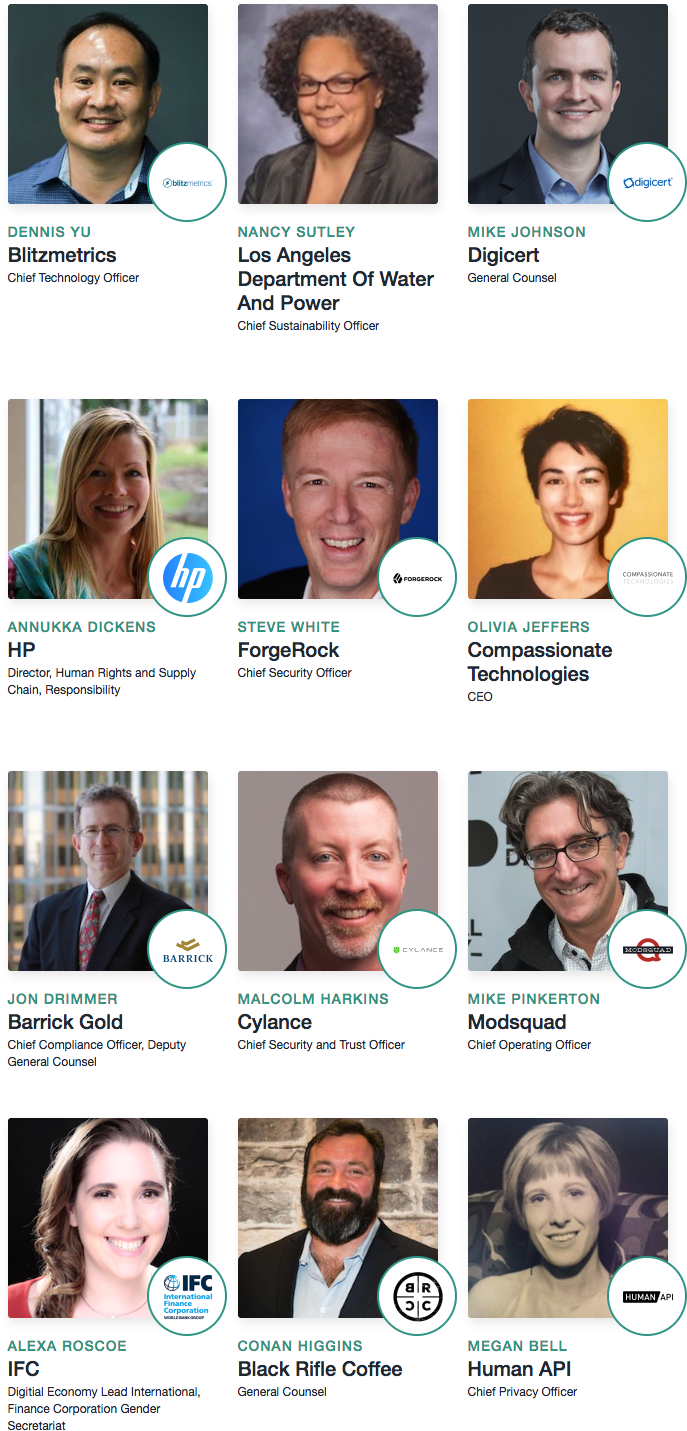 Nowhere else will you find business leaders driving solutions to the most pressing ethical issues in today's digital world.
Who needs to attend? Business leaders, C-Suite, Heads of Ethics, CSR / Legal/ Privacy/ Compliance/ Sustainability/ Corporate Communications and many others
Download the full brochure agenda on the right to the most impactful, forward thinking event for 2018 >>>
Best,
Ethical Corporation is a trading name of FC Business Intelligence Ltd.
Registered in England and Wales no.4388971. Registered address 7-9 Fashion Street, London, E1 6PX, UK
Download the brochure now

Simply fill out your details below: