Be part of the MUST-ATTEND event in the 2nd-half of 2018
We will bring together 400+ heads of business to debate the future of ethics and responsibility in digital business. It will be the most impactful event in 2018.
Access the current agenda and be the first to receive the FULL brochure >>>
We'll keep you in the loop with:
The key issues impacting digitally-driven businesses in the US
Discover the top organizations that will be joining the exciting line up for this event
The key themes that came out of our research that we will be addressing
Meet industry leaders: Discover who you will have the chance to interact with at the forum
Gain access to exclusive discounts for forum passes
Fill in your details on the right and we'll keep you up to speed!
Below is just some of the organizations that spoke at last year's event: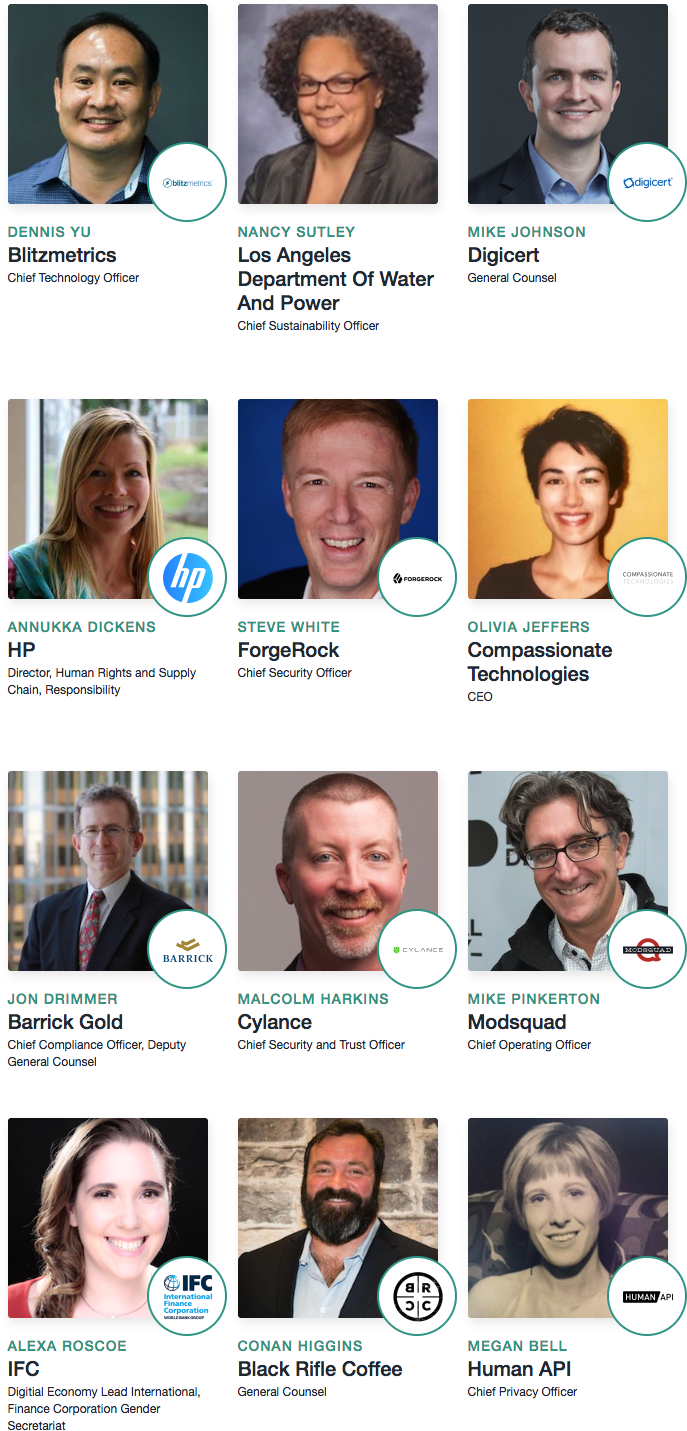 Ethical Corporation is a trading name of FC Business Intelligence Ltd.
Registered in England and Wales no.4388971. Registered address 7-9 Fashion Street, London, E1 6PX, UK
Be the first to receive updates

Enter your details below to be one of the first to receive updates about the 2018 event