Lead the change to a new sustainable future
Invest, Collaborate and Innovate

The Responsible Business Summit New York [March 18-19] is North America's leading platform where global businesses gather to create partnerships, share practical insights and shape the future sustainability agenda.

Unrivalled C-Suite and Heads of business confirmed to speak: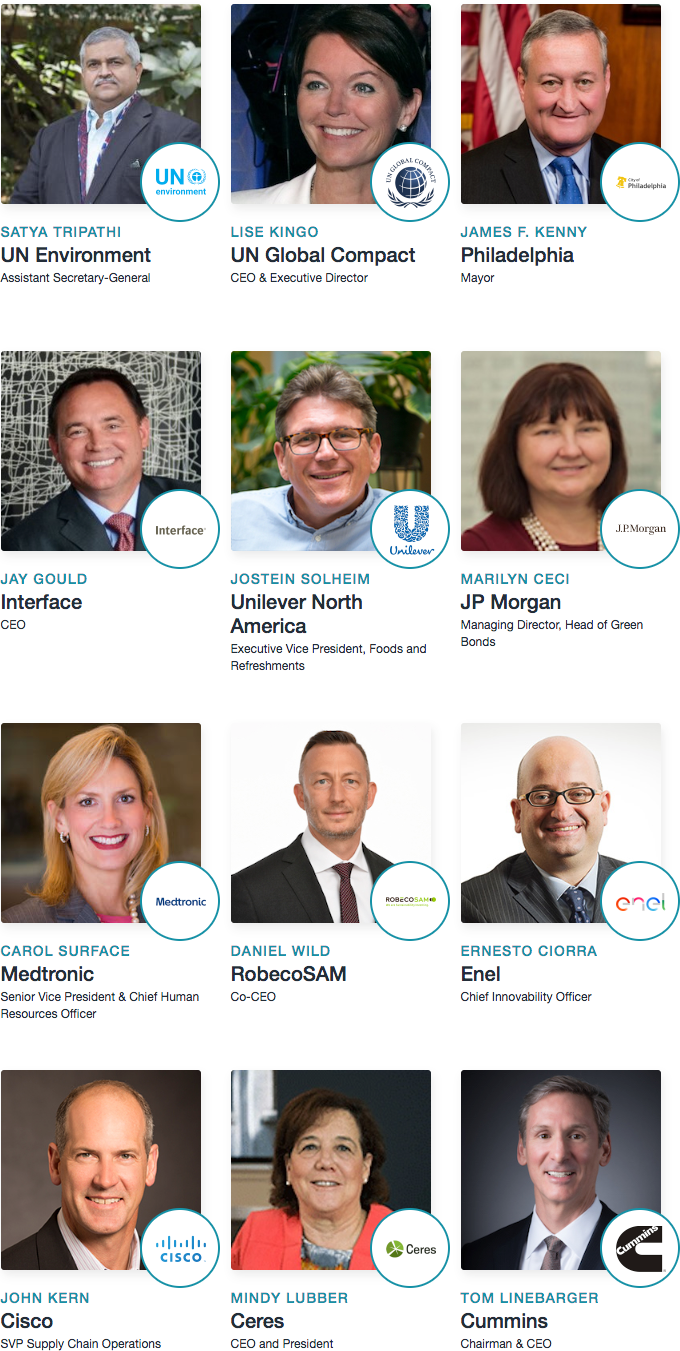 Innovate and lead: Identify new innovations, materials, technologies and partnerships that will help your business deliver ambitious social and climate impacts
You can't do it alone: Successfully engage Employees, Investors, Government, Suppliers and Competitors to deliver ambitious SDG impacts
Transparent ESG disclosures: Disclose accurate data to showcase risks, demonstrate long-term value and deliver transparent ESG disclosures fit for Investors
Authentic and engaging communications: Deliver purpose-driven communications that demonstrates leadership and builds advocacy
Move future risks to opportunities: Transform business risks into future opportunities through new systems, Board oversight and ambitious leadership

Ethical Corporation is a trading name of FC Business Intelligence Ltd.
Registered in England and Wales no.4388971. Registered address 7-9 Fashion Street, London, E1 6PX, UK
Fill in your details below to see why you and your company should join 500+ peers at #RBSNY

Download the brochure now!