Lead the change to a new sustainable future
Invest, Collaborate and Innovate

The time to act is now. The environment needs it, society expects it and investors are increasingly demanding it. Old models aren't fit for the future. Businesses have to innovate to deliver positive impacts for the environment, demonstrate leadership on social issue and deliver greater transparency and disclosure around current and future risks. Companies that can navigate this shift will lead the way to new business models, new opportunities and greater prosperity.
The Responsible Business Summit New York Summit (March 18-19, 2019) will tackle the core issues facing business in the drive to a more sustainable economy
Download the just launched brochure for the full overview >>>
Innovate and lead: Identify new innovations, materials, technologies and partnerships that will help your business deliver ambitious social and climate impacts
You can't do it alone: Successfully engage Employees, Investors, Government, Suppliers and Competitors to deliver ambitious SDG impacts
Transparent ESG disclosures: Disclose accurate data to showcase risks, demonstrate long-term value and deliver transparent ESG disclosures fit for Investors
Authentic and engaging communications: Deliver purpose-driven communications that demonstrates leadership and builds advocacy
Move future risks to opportunities: Transform business risks into future opportunities through new systems, Board oversight and ambitious leadership
Download the just launched brochure for the full overview >>>
Unrivalled C-Suite and Heads of business confirmed to speak: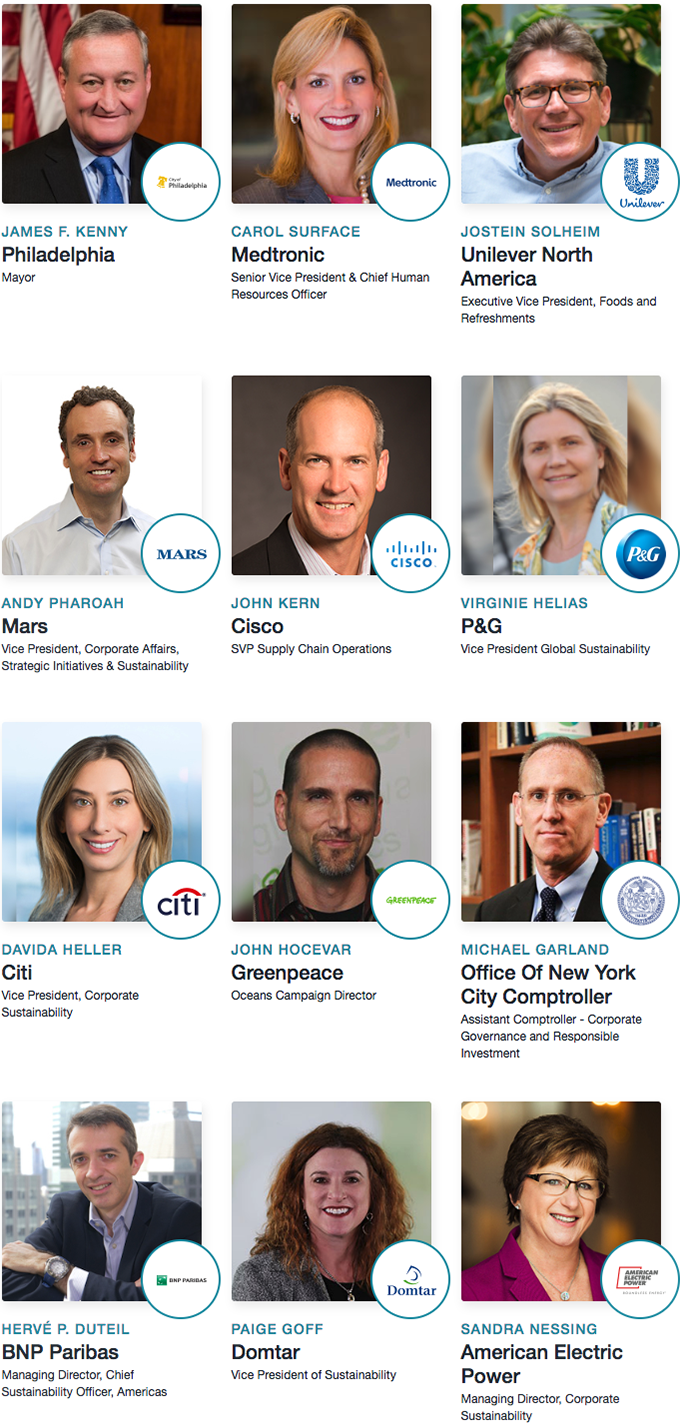 Best regards,
Ed,
Ethical Corporation is a trading name of FC Business Intelligence Ltd.
Registered in England and Wales no.4388971. Registered address 7-9 Fashion Street, London, E1 6PX, UK
Fill in your details below to see why you and your company should join 500+ peers at #RBSNY

Download the brochure now!