Value Chain Sustainability:
Business Strategy:
Internal Engagement:
Communications Excellence:



Liam Dowd
Managing Director
Ethical Corporation
+44 (0) 207 375 7238
liam.dowd@ethicalcorp.com
Ethical Corporation is a trading name of FC Business Intelligence Ltd.
Registered in England and Wales no.4388971. Registered address 7-9 Fashion Street, London, E1 6PX, UK | Terms and conditions

From 382 entries, only 80 remarkable projects remain in the running for the 8th Annual Ethical Corporation Responsible Business Awards.

Here's a short preview of some of the finalist entries vying for sustainable success this year:


A sneak preview:
The Responsible Business Awards 2017.

Join us on the night to see the winners crowned – reserve your seat now! >>>>

Finalists Unite:

Join your fellow finalists for an evening celebrating the best in responsible business. It's the perfect chance to mingle with like-minded leaders in responsible business and get first-hand insight into some of the world's leading strategies from: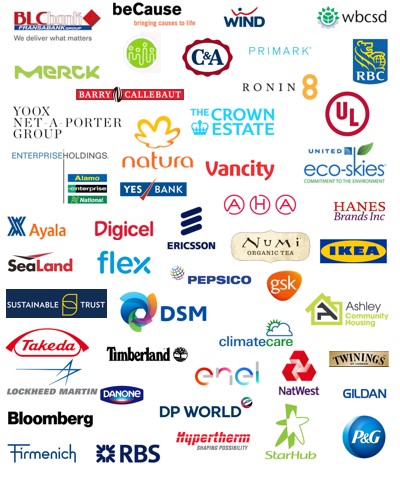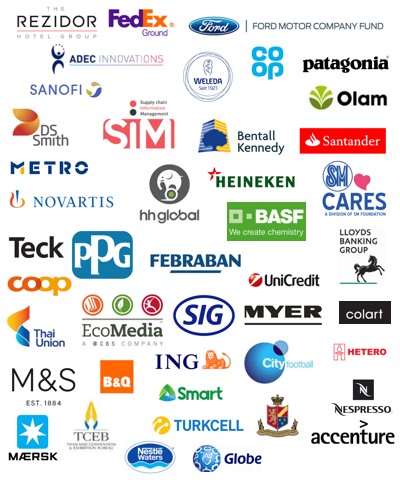 Join us on the night to see the winners crowned – reserve your seat now! >>>>