Network with the best in social purpose on the West Coast

2017 is bringing the best, the most innovative and most inspiring brands to Ethical Corporation's Responsible Business Summit West (November 14-15) focusing on driving the social impact agenda forward.

Drop your details in the box on the right, and receive the latest brochure >>>>

What you can expect in 2017:

3 tracks: In 2017, our aim is to ensure you deliver purpose. Across 3 dedicated tracks, making the business case for social purpose, influencing the business and engaging external stakeholders.
CEOs inspire agenda: in our most senior line-up to date, we have the largest number of CEOs and leaders sharing their responsible business strategy from the West Coast's most inspiring and innovative brands.
150+ in attendance: If you are looking for one sustainability meeting to attend in 2017, #RBSWEST will be sure to give you the most senior networking opportunity possible.
Below is a sample of the 2017 speaker faculty: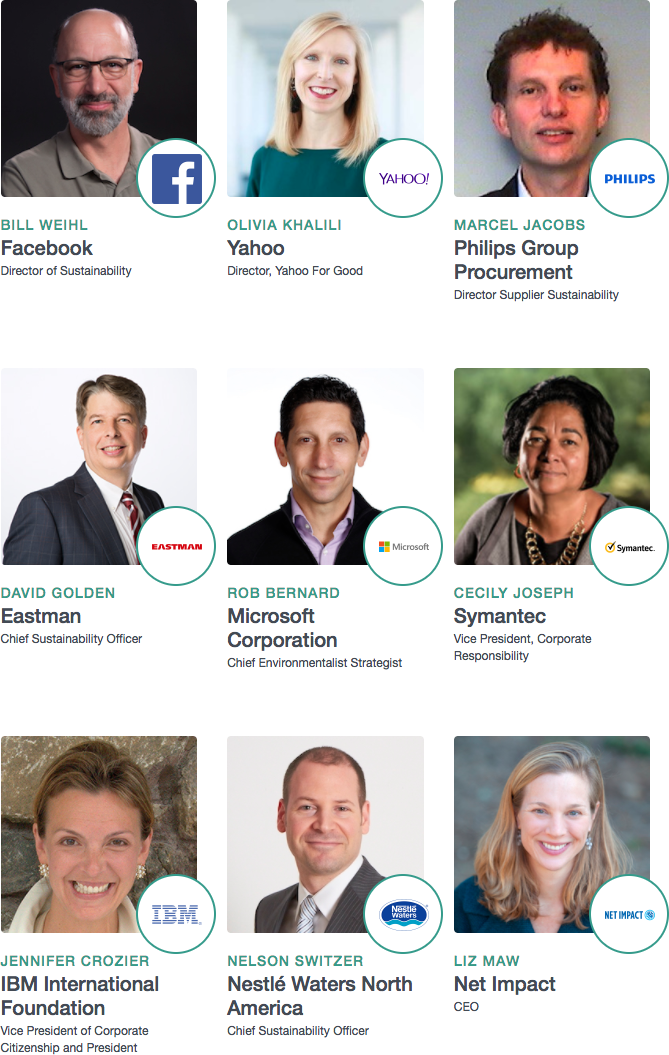 Download your brochure for the full speaker overview >>>>

Regards,
Krina
Ethical Corporation is a trading name of FC Business Intelligence Ltd.
Registered in England and Wales no.4388971. Registered address 7-9 Fashion Street, London, E1 6PX, UK | Terms and conditions

Please note that by downloading this brochure you also subscribe to receive similar information from Ethical Corp
Download the full event
brochure now!

Simply fill in your details below and receive the complete agenda and speaker line-up :