If you find the video valuable, have a look at our 2 day event, pop your details in on the right and I'll send you more information >>>

A full write up will be posted shortly and sent to your email.

Drive business profitability through Environmental and Social Governance

Fill in the form on the right to see the full agenda and list of speakers at The Responsible Extractives Summit 2016:

Case Study focused: Be involved in a truly constructive and pragmatic conversation
Engage your stakeholders: Hear from your industry peers, take part in a roundtable with investors, and take lunch with policy makers.
Business focus: No lip service, or greenwashing; take part in discussions that will benefit productivity, profitability and longevity of the industry
ESG Focus: Stay updated with the latest best practice in 3 areas: Governance, Environmental and Social risk
Pop your details in on the right to receive the official event guide >>>

2016 featured keynote: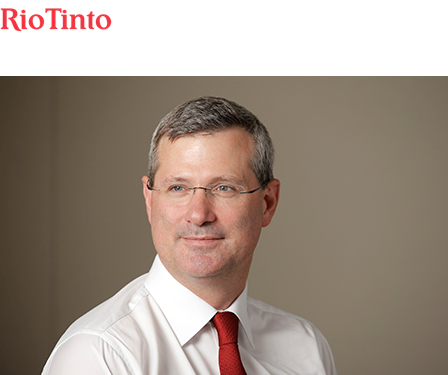 Alan Davies
Rio Tinto Diamonds and Minerals
Chief Executive Officer

Questions or feedback? – Just get in touch.

Regards,


Create a successful local content strategy
Ethical Corporation's webinar with Bechtel and Engineers Without Borders discusses local content strategies in the resources industry.

Ethical Corporation is a trading name of FC Business Intelligence Ltd.
Registered in England and Wales no.4388971. Registered address 7-9 Fashion Street, London, E1 6PX, UK | Terms and conditions

Please note that by downloading this brochure you also subscribe to receive similar information from Ethical Corp